4.22.2012
Rachel
*

Onion Pie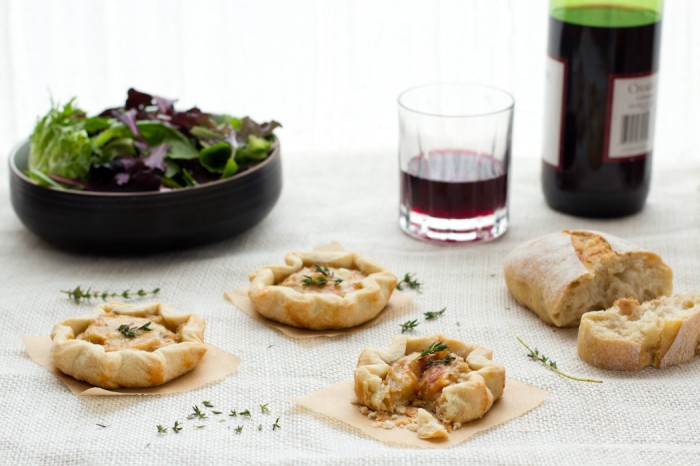 Rachel: "My aunt, Marie-Hélène, makes this savory pie for us whenever she visits for Christmas. My family and I cherish the time we spend with her and look forward to the smell of her Onion Pie baking on Christmas Eve."
If you can't judge a book by its cover, you certainly can't judge a dish by it's name. Onion Pie may not sound particularly glamorous, but you'd be surprised by the incredible flavor produced with a few simple ingredients: sweet caramelized onions, creamy béchamel sauce, nutty Gruyère cheese, and a warm buttery crust. Turn it all into one rustic, soul-satisfying pie or eight charming little tartelettes and enjoy with a good glass of wine and your favorite company.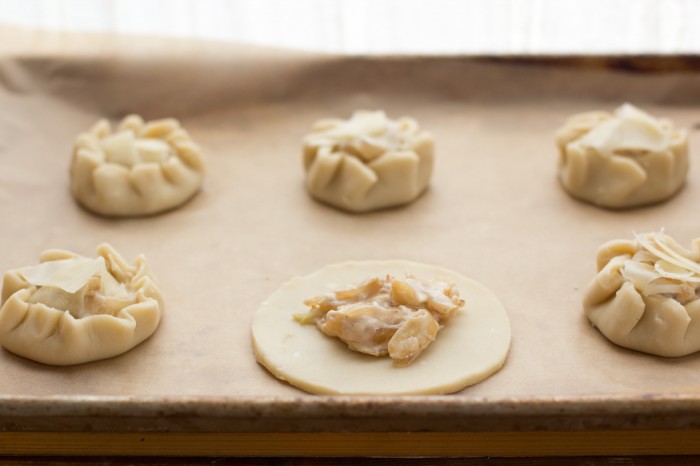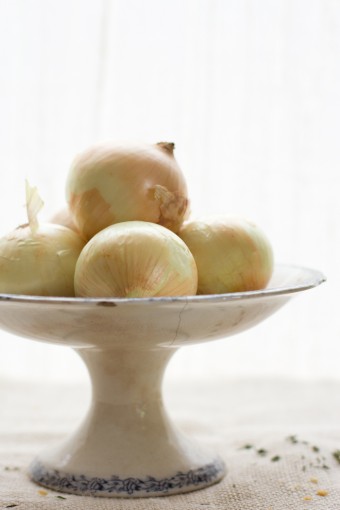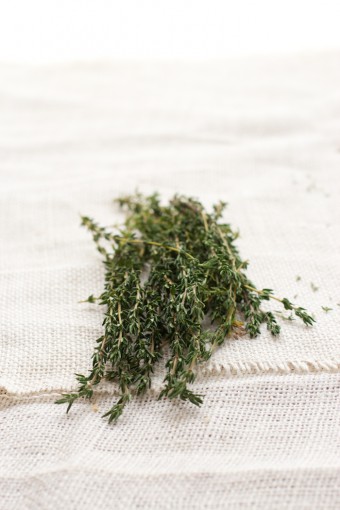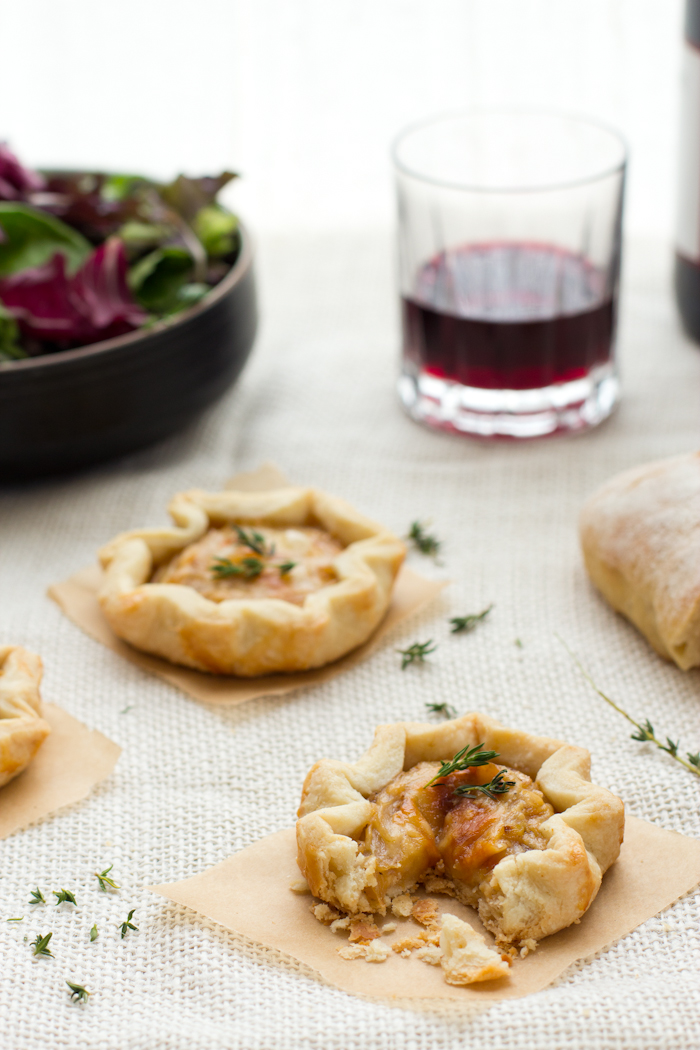 Three Quick Questions…and Rachel's Answers
It's your last meal. What do you have?
Homemade chicken pot pie — heaps of it — followed by carrot cake (raisins and pineapple bits have to be in the cake!).
Your kitchen is burning down. What's the one thing you grab?
My stovetop Bialetti.
Do you have a favorite cookbook?
Julia Child's Mastering the Art of French Cooking. Even though the book doesn't come with photos (I love, love, love pictures in my cookbooks!), Julia's recipes and techniques are the perfect starting points for branching out and creating new recipes.
Recipe type:
Appetizer, Main
Prep time:
Cook time:
Total time:
Serves:
makes one 9-inch pie or eight 3-inch tarts
Makes one rustic, soul-satisfying pie or eight charming tartelettes. You can use store-bought pastry (Trader Joe's makes a great all-butter pie crust) or make your own (I highly recommend this recipe here: http://www.realbakingwithrose.com/2005/10/roses_favorite_flaky_tender_pi.html).
Ingredients
olive oil
3 medium yellow onions (chopped or thinly sliced)
2 tbsp butter
2 tbsp all-purpose flour
1 cup hot milk
pinch of ground nutmeg
salt
black pepper
9" pie crust (store-bought or homemade)
⅓ cup grated Gruyère cheese
optional: fresh thyme for garnish
Instructions
Lightly caramelize the onions. Heat a splash of olive oil in a wide, heavy-bottom sauté pan over medium-high heat until oil begins to shimmer. Add onions and stir to coat. Continue to cook, stirring occasionally, for 15-20 minutes or until onions turn golden brown. Set aside.
Meanwhile, start your béchamel sauce. Melt butter in a saucepan over medium heat. Add the flour and stir until mixture is well blended. Gradually add in hot milk and continue to cook, stirring constantly, until sauce begins to boil. Turn down heat to medium-low and cook for 5 minutes more until sauce is thickened, stirring frequently. Add in nutmeg and season with salt and pepper to taste. Add the onions to the béchamel sauce and stir to combine. Remove pan from heat, and let cool 10 minutes.
To assemble: Preheat oven to 350°F. Roll out pie dough on a lightly floured board to fit your pie pan or eight 3-inch tart rings. (If you don't have tart rings, you can use a muffin tin or do what I did - divide dough into 8 discs and fold them up around a bit of filling as you would a gallette). Pour béchamel sauce into prepared pie crust/s and top with grated Gruyère. Bake for 30-40 minutes until golden. If desired, garnish with a few sprigs of fresh thyme. Enjoy while still warm.