4.29.2012
Sandra
*

Vegan Raspberry Tapioca Pudding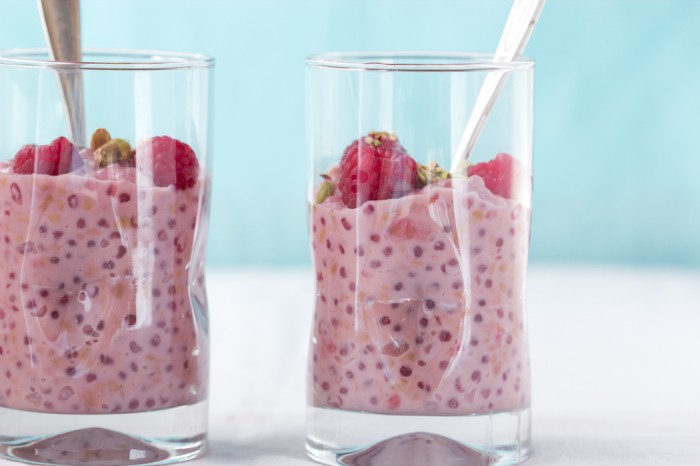 Sandra: "My husband loves pudding and I am not supposed to eat dairy products, so I was thrilled to discover this dairy-free tapioca pudding recipe."
It's hard to believe something so nourishing could taste so decadent, but here it is: a healthier, grown-up twist on a childhood classic. The texture of tapioca pearls contrasts perfectly with a creamy pudding — smooth and luxurious, bursting with raspberries and rich with silky coconut milk. Serve it chilled for a cool, tropical treat.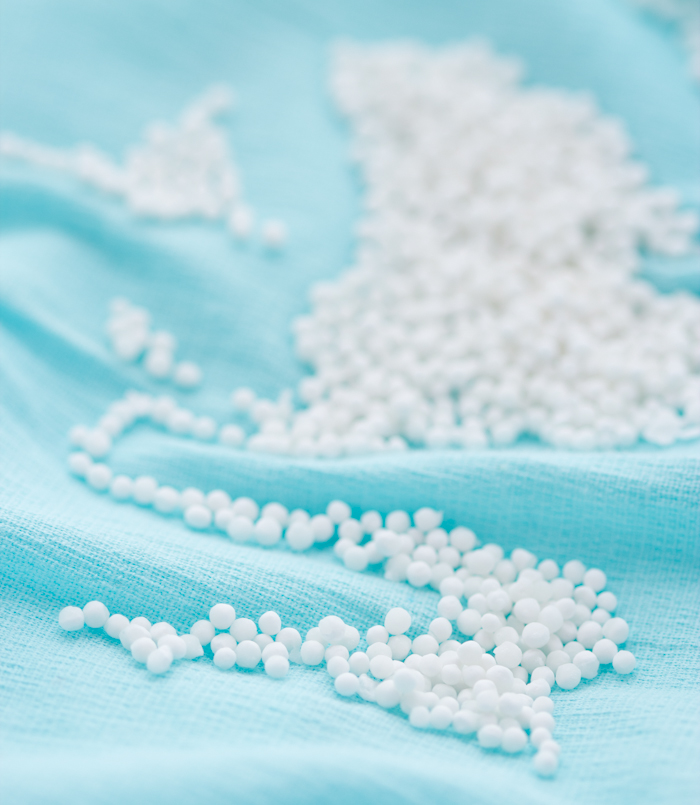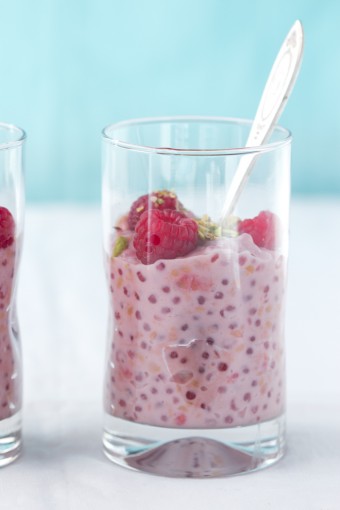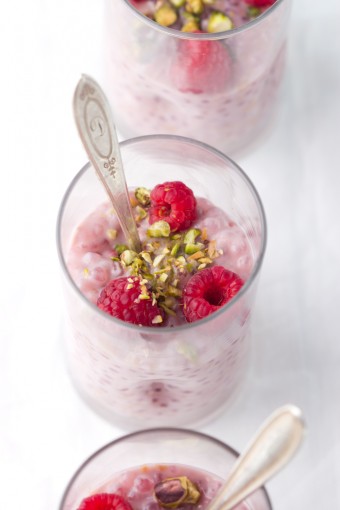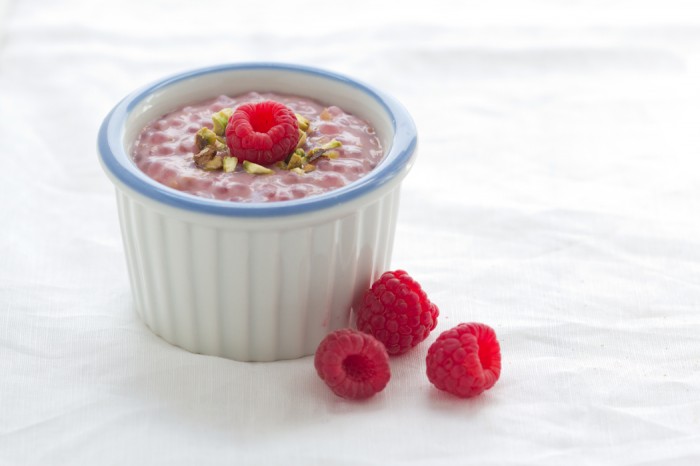 Three Quick Questions…and Sandra's Answers
It's your last meal. What do you have?
Huevos rancheros with lots of cilantro and hot salsa (eggs are my guilty pleasure!).
Your kitchen is burning down. What's the one thing you grab?
My pile of recipes printed off the internet. Everything else is replaceable.
Do you have a favorite cookbook?
The Internet works best for me. It's so flexible and, with a little experience, very reliable.
For more on Sandra and her favorite recipes, check out her blog at http://meadowsknits.blogspot.com
Sandra * Vegan Raspberry Tapioca Pudding
Author:
Adapted by Sandra from thekitchn.com's Coconut Tapioca Pudding w/ Smoked Sesame Seeds
Prep time:
Cook time:
Total time:
Ingredients
2 cups almond milk, divided
⅓ cup small pearl tapioca
13 oz can coconut milk (be sure to look for the can, not the coconut
beverage that comes in a carton)
⅓ cup agave syrup
1 cup frozen raspberries
pinch of salt
optional: chopped pistachios & fresh raspberries, for garnish
Instructions
In a medium-sized, heavy-bottom saucepan, place tapioca pearls in 1 cup of the almond milk. Cover with a plate or dish towel and soak overnight (or at least four hours) at room temperature.
In the morning, add the second cup of almond milk. Bring the tapioca/milk mixture to a boil over medium heat, then add the coconut milk and agave. Turn heat down to medium-low and let simmer, stirring slowly and continuously, for about 10 minutes. Add the raspberries and salt and cook and stir for another 5 minutes. As the raspberries soften, use a wooden spoon to crush them up a bit against the sides of the pan. Remove from heat.
Transfer to a bowl and cover with plastic wrap; chill in the refrigerator for an hour before serving, or enjoy the pudding while still a little warm. If desired, garnish with a sprinkle of chopped pistachios and a few fresh raspberries.