7.26.2012
Lynn
*

Savory Hummus Waffles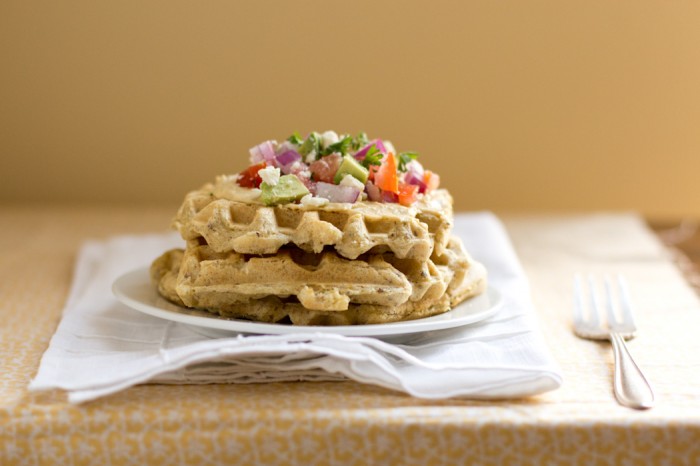 Lynn: "As far as I know, I invented this! I wanted to make a savory waffle for dinner, and wondered if hummus could be incorporated into the batter. All I could find was a recipe for waffle falafel (using chickpea flour), a few where you use hummus as "the syrup," and only a couple for pancakes. This one is vegan, too!"
With so much talk of crash diets, juice fasts, and crazy exercise regimens in the media, it's hard to believe that a Hollywood actress might take a more balanced approach to food. But that's exactly what Lynn Chen, actor and author of the popular food blog The Actor's Diet aims to do. The goal of her site isn't about whittling down to a size zero, but zeroing in on a healthy, nutritious, and sustainable lifestyle. Her writing is fun, honest, and makes you feel like you're already a friend.
So what exactly does Lynn eat? Well, a lot of things, one of them being these wonderfully inventive and totally delicious savory hummus waffles. You can take them in so many different directions: top with hummus or garlic spread (Lynn's favorite), or dress them up with a simple salad of feta, avocado, red onion, tomato, and parsley. And while I may not be an actor, I think it's safe to say that these waffles will definitely be taking on a recurring role in my life.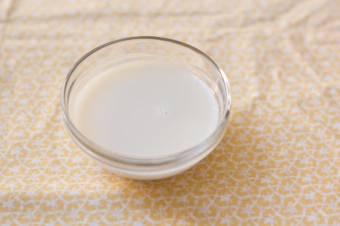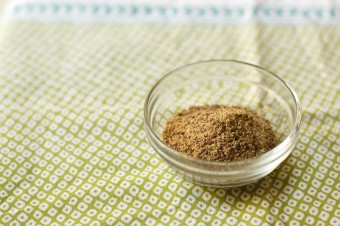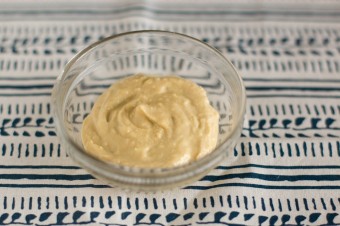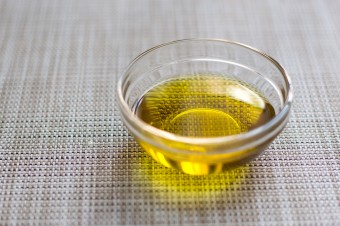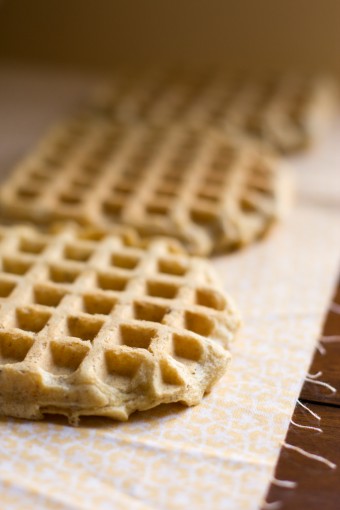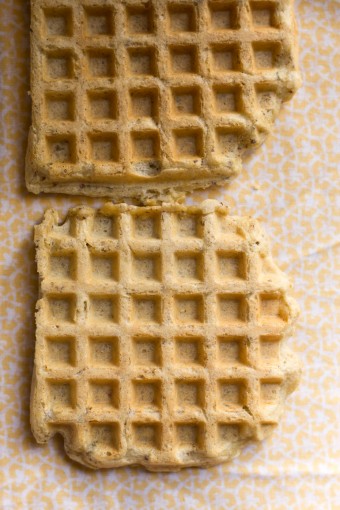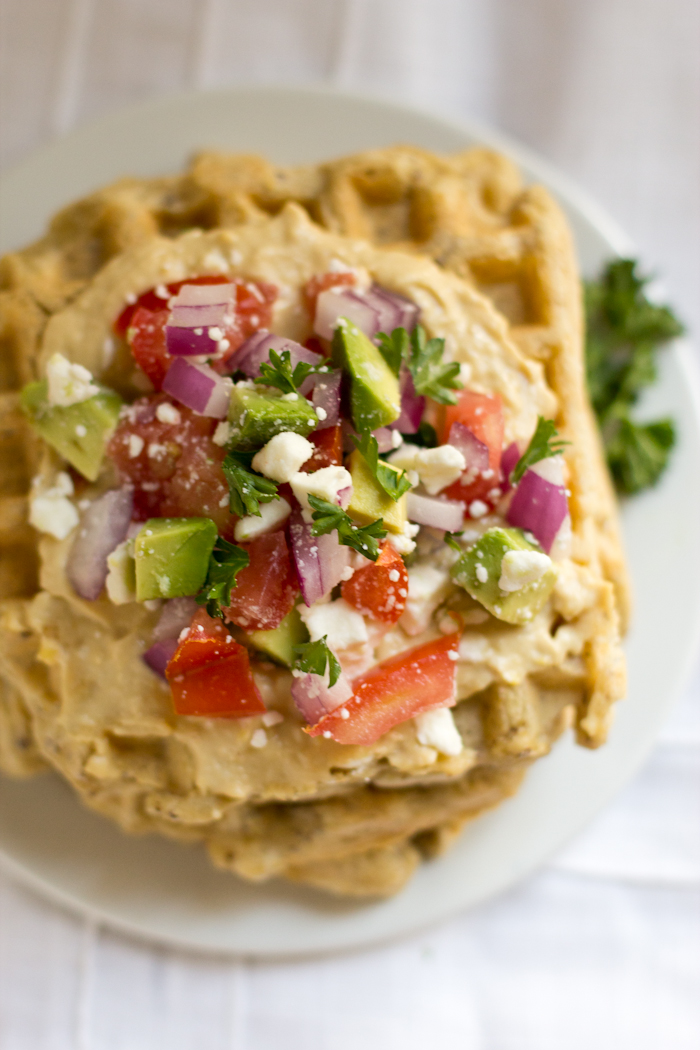 Three Quick Questions…and Lynn's Answers
It's your last meal. What do you have?
Something cooked by Roy Choi.
Your kitchen is burning down. What's the one thing you grab?
My spoons! They're the perfect shape for scooping out melons, which I eat half of almost every single day.
Do you have a favorite cookbook?
Moosewood Cookbook – it was my very first one. I like the handwritten recipes and pictures.
*To learn more about Lynn and see what else she's cooking up, head on over to The Actor's Diet!
Recipe type:
Breakfast, Main
Prep time:
Cook time:
Total time:
Ingredients
½ cup all-purpose flour
¾ tsp baking powder
¼ tsp baking soda
pinch of salt
1 tbsp ground flax seeds
½ cup + 2 tbsp un-sweetened almond milk
1 tsp olive oil
⅓ cup hummus, any variety
Instructions
Preheat waffle iron. In a medium sized bowl, whisk together first five ingredients. Add remaining ingredients and stir to combine. Batter will be thick. Spray preheated waffle iron with non-stick cooking spray. Pour mix onto hot waffle iron and cook until golden brown. Serve warm or at room temperature with your favorite savory toppings; anything that would be good on falafel is likely to be good here as well. Hummus, tzaziki, garlic spread, feta, red onion, greens, avocado…the options are endless!