11.9.2013
Dana
*

Superfood Banana Nut Muffins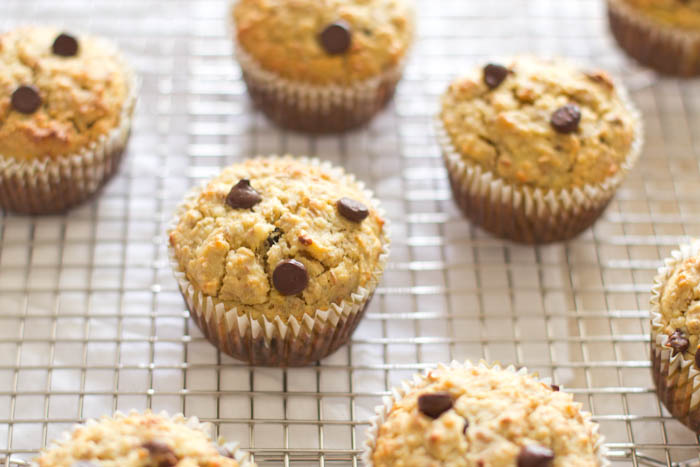 Dana: "With the help of my husband and the data I had collected on food remedies, I created a healthy snack loaded with nuts, fruit, oats, and flax seed. My diagnosis of breast cancer in 2004 when I was 4 months pregnant with my second child left me with few noninvasive treatment options. In an effort to reduce risk, I started introducing more natural foods into my diet that were high in fiber and antioxidants, and low in fat and sugar. My love of sweets made this a challenge, but these muffins satisfied my sweet tooth and boosted my health. I have shared the muffins with friends and family and everyone loves them. I am happy to be cancer-free and healthy!"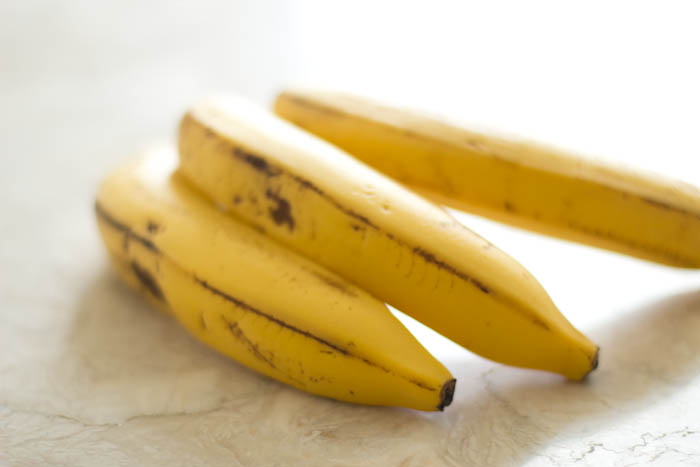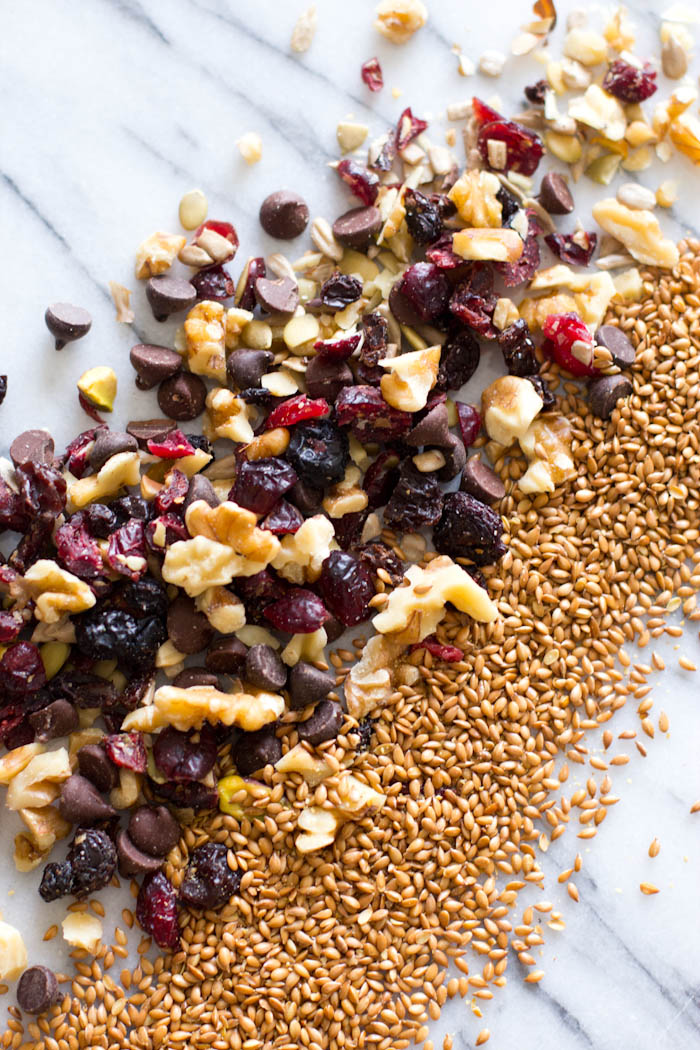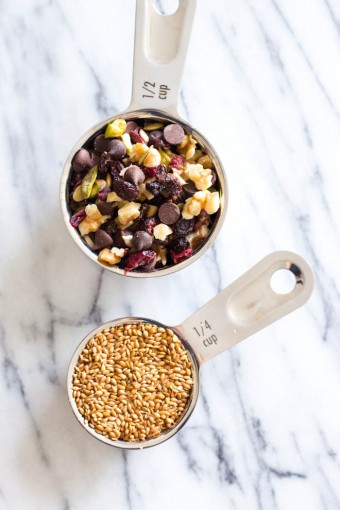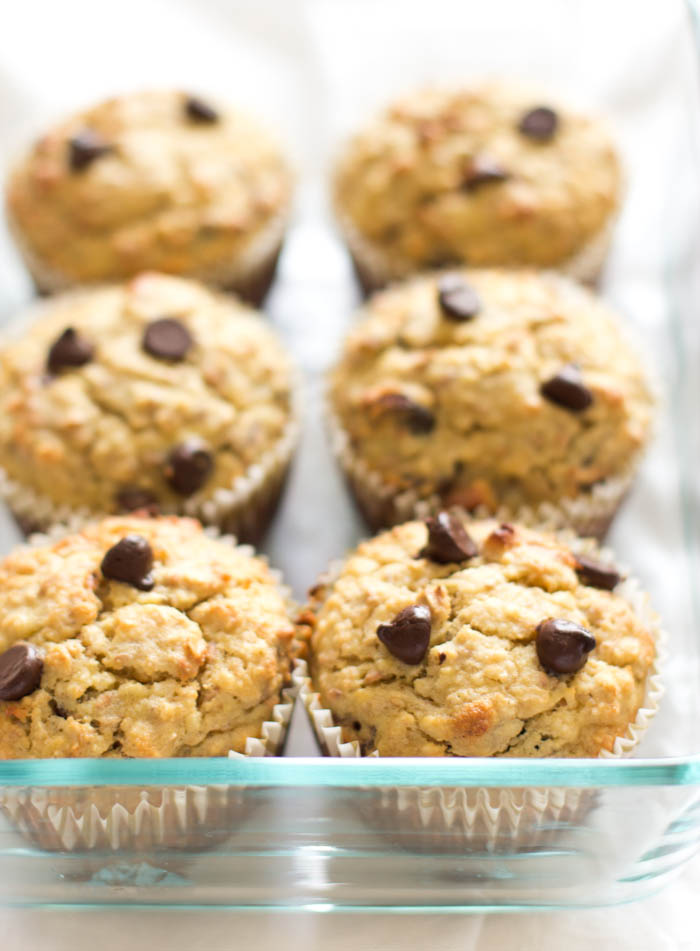 Three Quick Questions…and Dana's Answers
It's your last meal. What do you have?
An arugula salad with nuts, fruit and goat cheese topped with blackened tuna, plus a glass of chardonnay, chocolate-covered strawberries and a hot cappuccino.
Your kitchen is burning down. What's the one thing you grab?
My iPhone that is charging on the counter, and maybe a banana if it isn't too ripe. 🙂
Do you have a favorite cookbook?
I don't really have a favorite other than my personal collection of recipes I made in college. I tend to substitute a lot of ingredients with healthier options when I use a recipe, and I usually combine ideas using multiple sources.
Superfood Banana Nut Muffins
Prep time:
Cook time:
Total time:
These moist, flavorful banana nut muffins are also grain-free and low in sugar.
Ingredients
2 tsp baking powder
1 tsp cinnamon
¾ cup almond flour
¾ cup quick oats
¾ cup soy flour
¼ cup flaxseed
1 egg
1 cup over-ripe, mashed banana (this is usually 2-3 bananas)
½ cup skim milk
¼ cup extra virgin olive oil
1 tsp vanilla extract
1-2 tbsp honey (optional)
¼ cup chopped walnuts
¼ cup dried fruit and/or dark chocolate chips
Instructions
Preheat oven to 400°F. Mix together all dry ingredients. In a separate bowl, beat egg and add bananas, oil, milk, vanilla extract and honey. Add wet ingredients to dry ingredients. Stir in walnuts, dried fruit and chocolate chips, if using. Bake in greased muffin pan for about 18 minutes until golden brown.