7.19.2012
Brent
*

Cottage Cheese Pancakes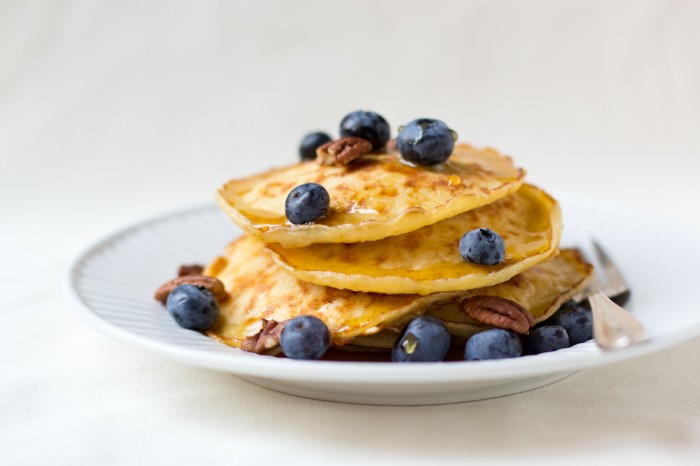 Brent: "This is a dish that my mom made for me growing up. It sounds so strange, but it is scrumptious."
They seem an unlikely pair — cottage cheese and pancakes — and no one would fault you for being skeptical. But put the two together and something magical takes place: mild, creamy cheese joins lightly sweetened batter to form delicious, tender cakes with a healthy dose of protein. They're delicate and pillowy, yet still somewhat hearty. The perfect vehicle for plump ripe berries and a drizzle of maple syrup.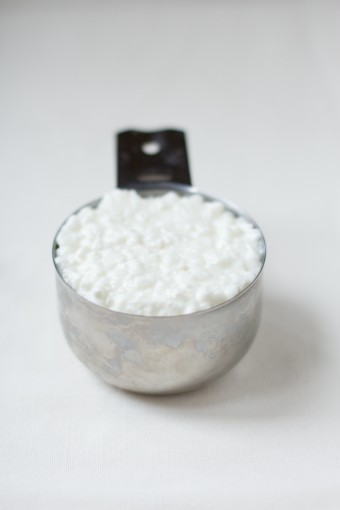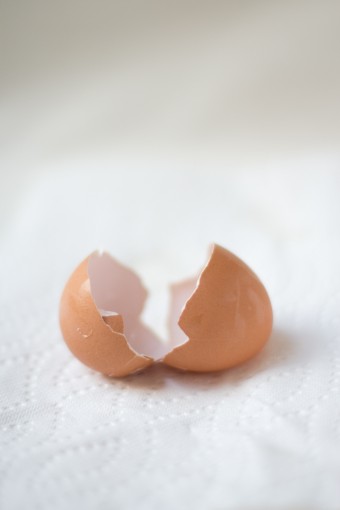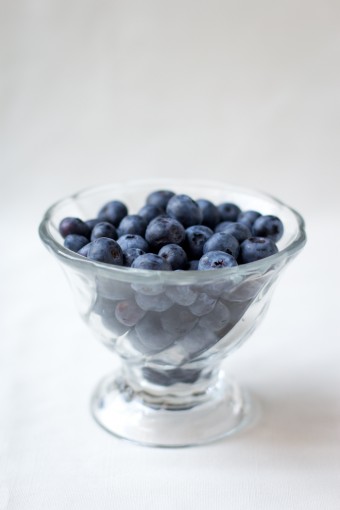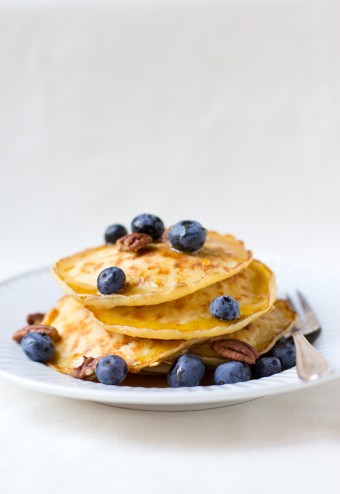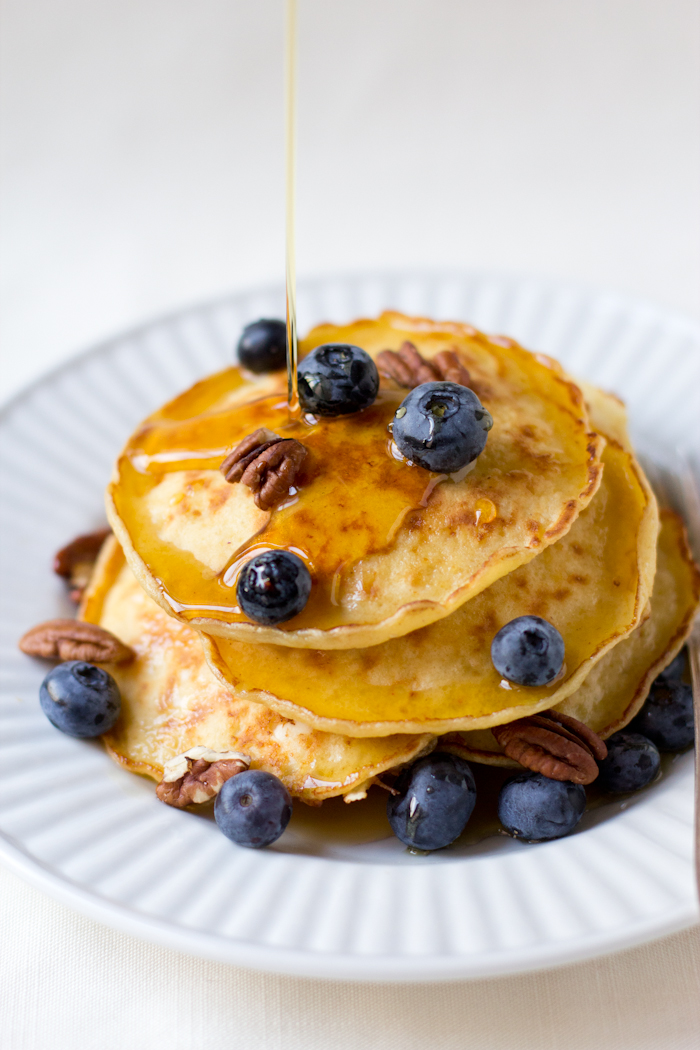 Three Quick Questions…and Brent's Answers
It's your last meal. What do you have?
Strawberry short cake coffee cake…yum!
Your kitchen is burning down. What's the one thing you grab?
The family recipe book my mom gave me when I turned 18. It has the best recipes that can't be found anywhere else. Plus, it has huge sentimental value.
Do you have a favorite cookbook?
See above.
Author:
Adapted from Martha Stewart's Cottage Cheese Pancakes with Lemon
Recipe type:
Breakfast, Main
Prep time:
Cook time:
Total time:
Serves:
makes 12 small pancakes
Serve with fresh fruit, maple syrup, a smudge of jam, or a simple pat of butter for a healthy, delicious start to your day.
Ingredients
3 large eggs, separated, yolks lightly beaten
1 cup full- or low-fat cottage cheese
¼ tsp vanilla extract
⅛ cup sugar
⅓ cup all-purpose flour
¼ tsp baking powder
⅛ tsp salt
few dashes cinnamon
Instructions
In a large mixing bowl, beat egg whites on medium-high speed until stiff, glossy peaks form.
In a separate mixing bowl stir together egg yolks, cottage cheese, vanilla, sugar, flour, baking powder, salt, and cinnamon. Gently fold the egg whites into the batter with a rubber spatula.
Heat a griddle or large skillet over medium-high heat. Melt a bit of butter in it; heat until a drop of batter sizzles slightly upon contact. Scoop about ¼ cup of batter onto the skillet for each pancake, working in batches. Cook until surfaces bubble and edges are set, about 1 minute. Flip pancakes, cooking about 3 minutes more until undersides are golden brown. Repeat process until you have worked through all the batter. These pancakes tend to deflate a bit after cooking, so serve immediately for the fluffiest results. Serve with maple syrup, berries, jam, powdered sugar, or just a simple pat of butter.