6.27.2012
Amy M.
*

Maple Almond Granola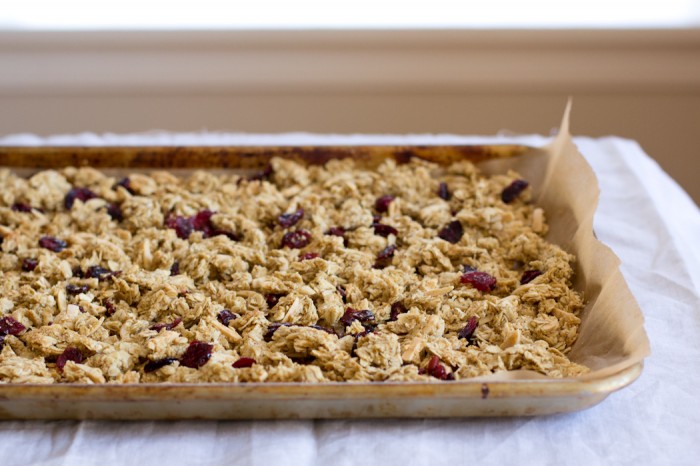 Amy: "I'm kind of crunchy granola, so this recipe represents me! Also, my whole family loves it and it makes a great gift. Over the years, I've adjusted it to our taste and made it healthier."
There are few things in life more satisfying than homemade, crunchy, maple-kissed granola. Here, delightful golden clusters come packed with old-fashioned oats, toasted slivered almonds, plump dried cranberries, nutty (and nutritious) wheat germ, and a whisper of brown sugar for a just-right sweetness. Drenched in milk, scooped up by the handful, or sprinkled atop ice cream, there is no wrong way to eat it. And while granola may be more traditionally a breakfast treat, it also makes for an energizing snack and — on occasion — a delicious, impromptu brinner. Why not?!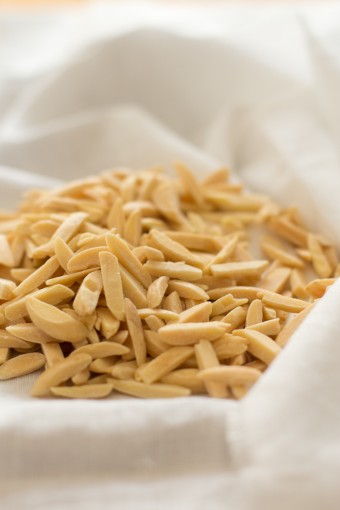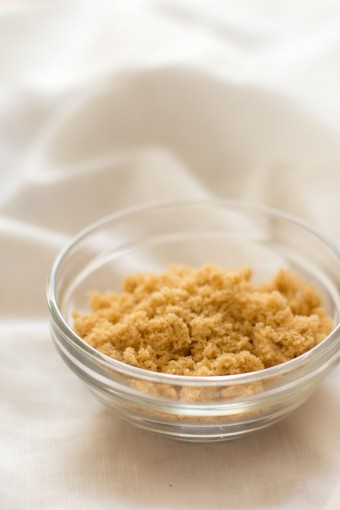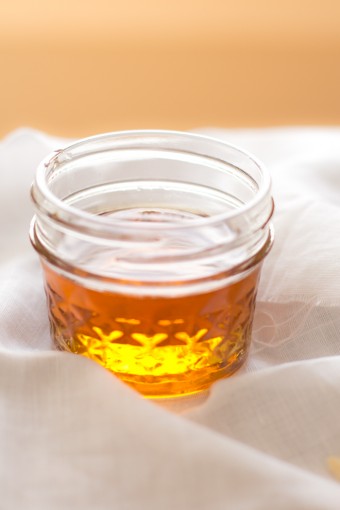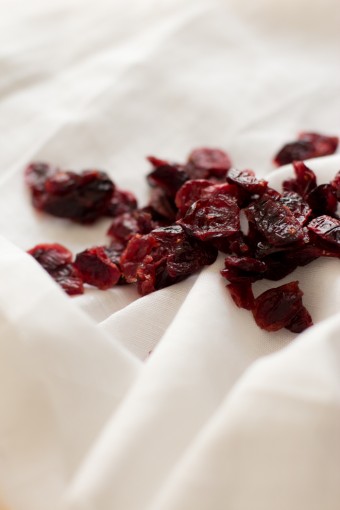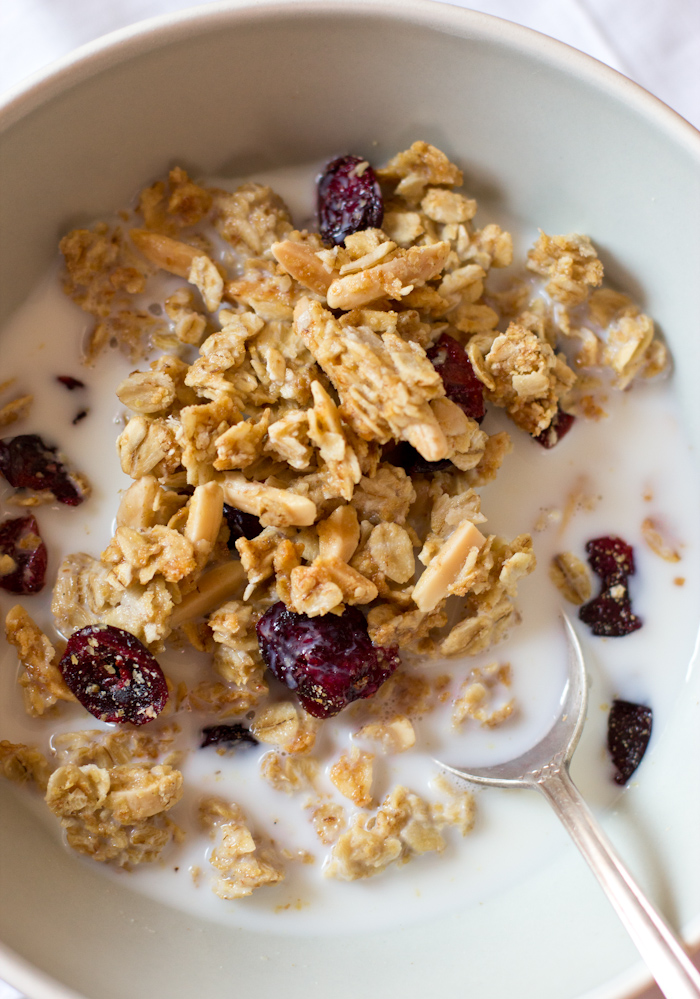 Three Quick Questions…and Amy's Answers
It's your last meal. What do you have?
Chocolate mocha brownies, dark chocolate-covered almonds, and warm chocolate chip cookies.
Your kitchen is burning down. What's the one thing you grab?
The fire extinguisher!
Do you have a favorite cookbook?
The Moosewood Cookbook, by Molly Katzen. I knew Molly before she was a famous cookbook author, when she started The Moosewood Restaurant in Ithaca, New York. I was a college student, and loved to eat at her restaurant because the food was so healthy, different, delicious and reasonably priced. My Moosewood Cookbook is well worn, as I love to cook and eat vegetarian food.
Author:
Adapted by Amy from USA Weekend Magazine
Prep time:
Cook time:
Total time:
Nutty, crunchy, maple-kissed granola.
Ingredients
3 cups old-fashioned oats
¾ cup wheat germ
3 tbsp dark brown sugar
¼ tsp salt
¾ cup slivered almonds, chopped pecans, or
a combination of the two
¼ cup real maple syrup
¼ cup vegetable or canola oil
1½ tbsp water
½ cup dried cranberries, raisins, or
a combination of the two
Instructions
Adjust oven rack to middle position and pre-heat oven to 325°F. Line a baking sheet with parchment paper or aluminum foil. In a large bowl, mix together oats, wheat germ, brown sugar, salt and almonds.
In a small saucepan, bring maple syrup, oil and water to a simmer over low heat. Drizzle over oat mixture, and stir to combine well. Working a small handful at a time, squeeze mixture to form small clumps, placing them on prepared baking sheet as you go. (Don't worry if all of it doesn't form clumps.) Bake for 25-35 minutes, stirring once halfway through. When granola has reached your desired level of crunch/goldenness, remove from oven. Allow to cool, then mix in the dried cranberries and raisins. Granola can be stored in a ziplock bag or airtight container for up to two weeks.