4.13.2012
Adam
*

Kaiserschmarrn (Austrian Pancakes)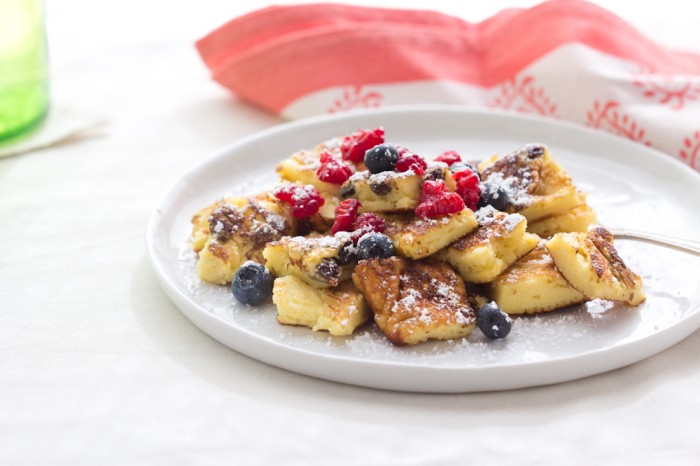 Adam: "Kaiserschmarrn, or Austrian pancakes, is a traditional dessert in Austria."
This classic Austrian treat is essentially a very thick crepe with a light, almost custardy texture and a taste reminiscent of sugar-dusted french toast. Torn into bite-sized pieces and served with a side of plum preserves or fresh fruit, the dish makes for a wonderful dessert and an even better breakfast. Pair it with a hot cup of coffee for the ultimate in sweet, cozy comfort food.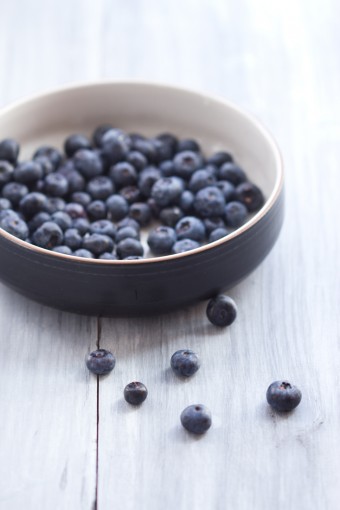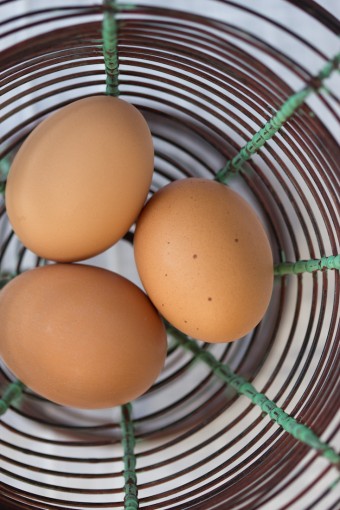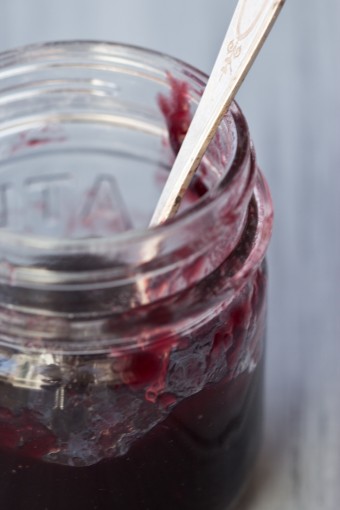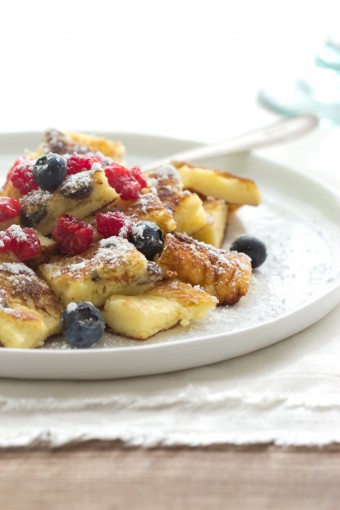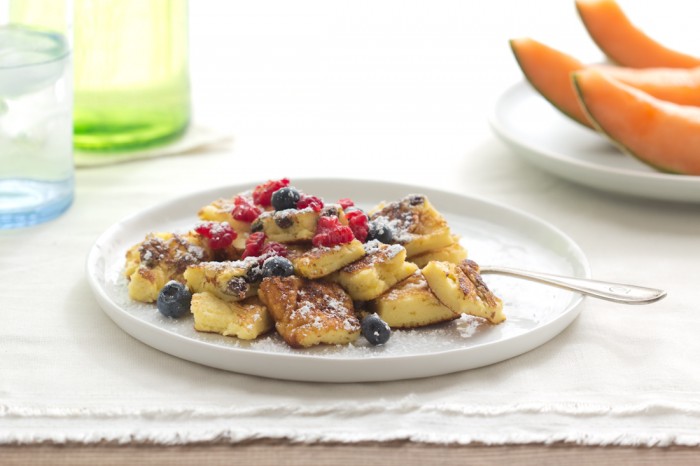 Three Quick Questions…and Adam's Answers
It's your last meal. What do you have?
Pasta salad.
Your kitchen is burning down. What's the one thing you grab?
Fire extinguisher.
Do you have a favorite cookbook?
The Way to Cook by Julia Child — good advice for almost anything.
Adam * Kaiserschmarrn (Austrian Pancakes)
Author:
Adapted by Adam from LynzzPaige's Kaiserschmarrn via Allrecipes.com
Recipe type:
Breakfast, Dessert
Prep time:
Cook time:
Total time:
Ingredients
5 eggs
1 cup milk
½ tsp vanilla extract
½ tsp salt
5 tbsp white sugar
½ cup all-purpose flour
¼ cup raisins
2 tbsp butter
confectioners' sugar, for dusting
plum preserves or fresh fruit
Instructions
In a large mixing bowl, beat together the eggs, milk, vanilla, salt, and sugar. Gradually whisk in the flour until batter is blended and smooth. Stir in the raisins.
In a large non-stick skillet, melt 2 tablespoons butter over medium heat. Once butter has melted, pour batter into the skillet and cook undisturbed for about 5 minutes, until the pancake is set and the bottom is golden brown. Flip pancake as best you can (things can get messy at this point - that's ok!), and then use a spatula to start breaking it up into bite-size pieces. Cook for a few minutes more, until both sides of pancake pieces are golden brown. Dust with confectioners' sugar and serve with a side of plum preserves or fresh fruit.