6.19.2012
Heidi
*

Mom's Fudge with Pecans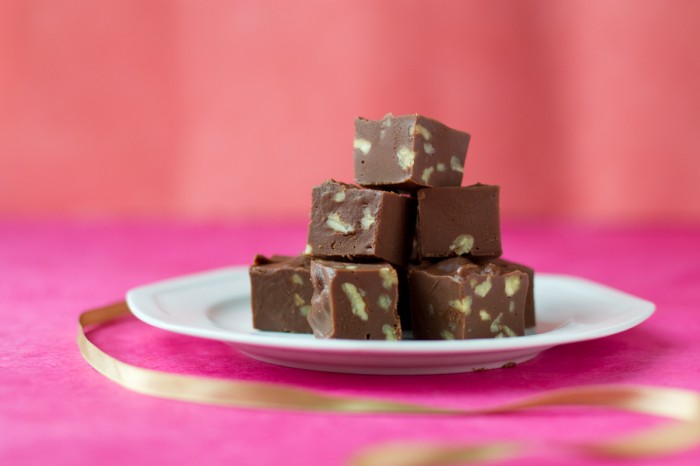 Heidi: "I chose this dish because 1) I'm a chocoholic and I'm not embarrassed to admit it, and 2) This is my quintessential childhood sweet. When my mom made her first batch, it truly rang in the Christmas season. We would all be ready and willing to devour it any time of day, but my mom's favorite time to snack on fudge was with her morning cup of coffee, for breakfast."
Coming from Heidi Larsen, I knew this fudge would be a good one. As the creative genius behind foodiecrush.com,  the lady knows her stuff. Foodiecrush bills itself as "the online magazine that loves food bloggers, their recipes and photos," and I think it's safe to say that the feeling is mutual. Many of us, bloggers and readers alike, have fallen hard for Heidi's beautiful site — filled with drool-inducing photography, killer recipes, and interviews with some of the web's most talented foodies. There's a lot of reasons to like Heidi, and this recipe is definitely on the list. Give some fudge to someone you love, and then save the rest for breakfast — I'm starting to think that Heidi's mom was on to something here.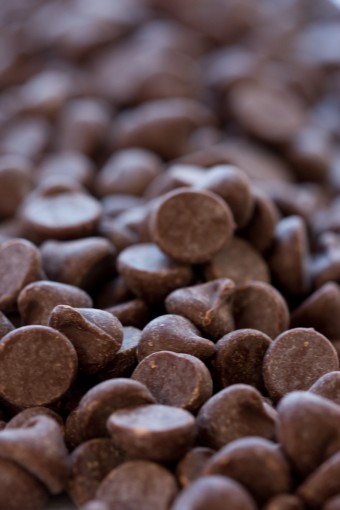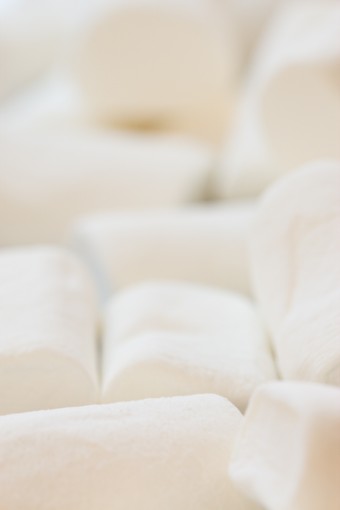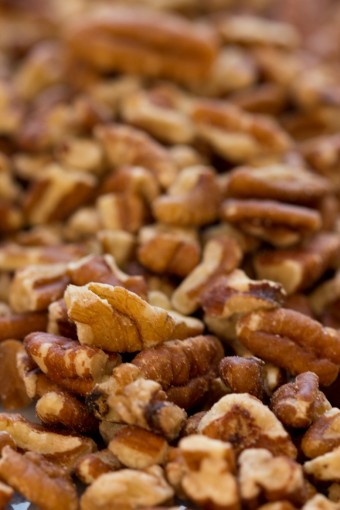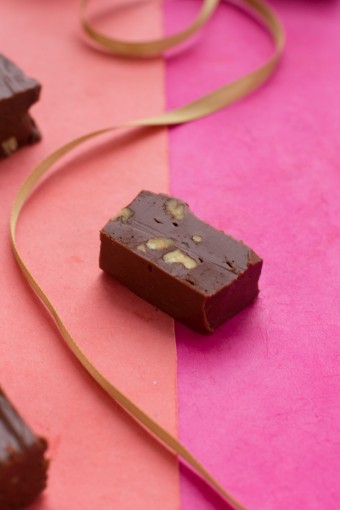 Three Quick Questions…and Heidi 's Answers
It's your last meal. What do you have?
I've given this a lot of thought because I'm such a lover of so many tasty dishes. But I think overall it would have to be:
-a glass or four of Prosecco
-caprese salad with buffalo mozzarella, lemony olive oil, a just-pulled-from-the-garden tomato, fresh basil, and a sprinkle of balsamic with kosher salt sprinkles
-pillows of gnocchi in a gorgonzola cream sauce with green peas and mushrooms
-a big slice of my mom's German Chocolate Cake with a scoop of vanilla bean ice cream
Your kitchen is burning down. What's the one thing you grab?
My kitchen shears. I use them on everything from slicing pizza to chiffonades of basil. And if I were left in the wild I could probably hunt a wild boar with them.
Do you have a favorite cookbook?
Oh man! That is so not fair! I read cookbooks like others read Fifty Shades of Grey. I have so many cookbooks, and so many food magazines, that it's hard to choose just one because I love each of them for different reasons. But if I had to choose which cookbook I go to when I need to know how to cook something basic and cook it well, I go to The New Best Recipe by Cook's Illustrated Magazine.
*For more on Heidi, hop on over to foodiecrush.com!
Author:
Heidi Larsen of foodiecrush.com
Prep time:
Cook time:
Total time:
Creamy chocolate fudge made with marshmallows and pecans.
Ingredients
½ cup (1 stick) room temperature butter, cut into pieces
12 oz package Ghirardelli semi-sweet chocolate chips
2 cups sugar
⅔ cup evaporated milk
12- 15 large, fresh marshmallows
¾ cup chopped pecans
1 tsp vanilla extract
Instructions
Grease an 11x7 Pyrex baking dish, or line it with plastic wrap (this makes it easy to remove the fudge later on). In a large mixing bowl, add butter and chocolate chips. Set aside.
In a large heavy-bottom pan, stir together sugar and evaporated milk. Add marshmallows. Cook over medium heat, stirring constantly. Once the marshmallows have melted, continue to cook and stir a bit more until you're sure the sugar has melted; don't let it change color.
Pour the hot mixture over the ingredients in the bowl and stir until the butter and chocolate have melted, then add the pecans and vanilla. Continue to stir vigorously until it is very well mixed. Pour into prepared baking dish, cover, and refrigerate until set and ready to cut.